The Annual Congress of the International Association of Procedural Law (IAPL 2021)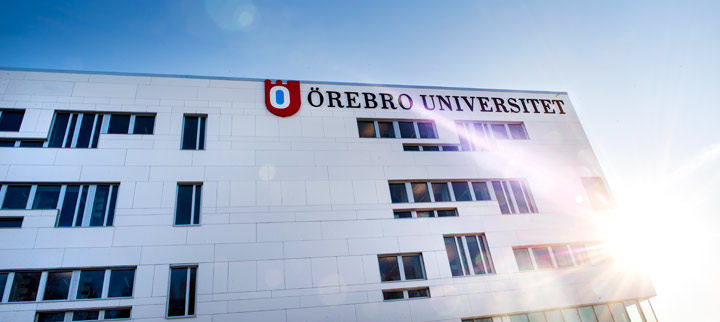 Procedural Law in Multicultural Context
The Annual Congress of the International Association of Procedural Law is hosted by Juridicum, Örebro University and will take place 22-24 September 2021. The theme of the Congress is "Procedural Law in Multicultural Context".
The scope of the conference:
on the one hand, the way justice systems deal with civil and criminal cases involving persons stemming from different regional cultures, but also
on the other hand, with the impact of multiculturalism on judicial proceedings and judicial systems.
For further information www.iaplaw.org
Örebro University currently ranks among the top 500 universities in the world according to Times Higher Education 2019. It is a modern, broad-based university with internationally prominent research. 15,300 students and 1,500 staff study and work here. We offer some 82 degree programmes at the undergraduate and Master's levels as well as some 950 separate courses. Örebro University cooperates with industry and commerce, local and regional governments and other organisations, both nationally and internationally.
Registration
The registration opens at the beginning of 2021.