Perspectives on higher education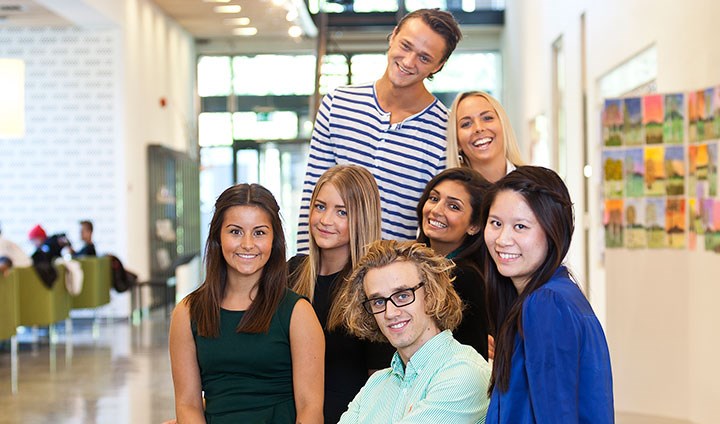 "Perspectives on higher education" is one of the mandatory courses within the ten weeks of university teacher training required for a permanent teaching position at the university, alongside "Foundations of teaching and learning" and "Working efficiently as a teacher". For the other three weeks, you can choose from our optional themed courses.
Application
The application period for spring semester 2022 has closed.
We accept late applications before the start of the course, if there are places availably. If you want to do a late application, please write an e-mail to
.
The next course is planned to be given in the spring semester 2023. The application period will start 15 october 2022 at 09:00 am.
---