This page in Swedish
Deep Art Challenge – generating images using AI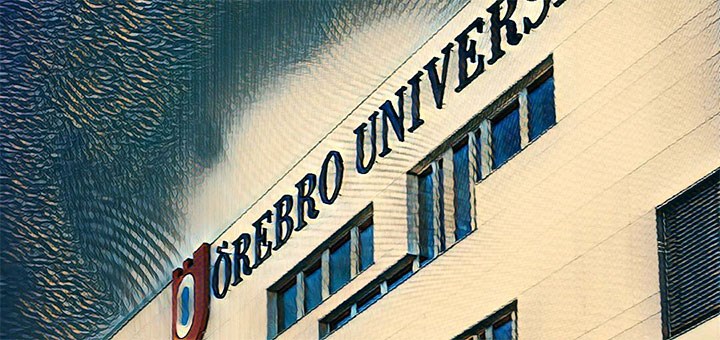 Join the Deep Art Challenge and learn how to train an AI model to generate image content resembling the paintings of your favourite artist. The challenge is open to all students and does not require previous experience with AI development or programming. It also contains more advanced topics for those with a background in computer science, or those eager to dig deeper into AI development.
Participating is easy
The challenge is divided into three different parts and anyone can participate, no matter the field of study or previous technical skills. The first part requires no programming knowledge. Results are generated by following step-by-step instructions. Experimenting with parameter settings is what will alter the results. The second part does not require knowledge in programming either. It is all about working with the input data and creating your own dataset for training the machine learning model. The third part is typically directed at computer science students who want a programming challenge. You don't have to complete all three parts to participate in the challenge.
What you will learn
Train a deep learning model.
Interpret training results.
The importance of training data in AI development.
Run python code using Jupyter Notebook.
Work in the popular data science platform Kaggle.