Digitwin 2.0: Final seminar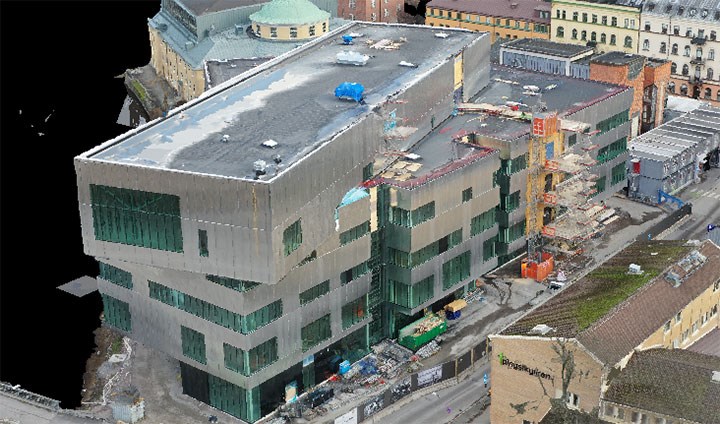 Digital twins are growing rapidly in many different disciplines and sectors, including the built environment. The latest technological advances make it possible to simulate, predict and visualize the dynamics of the human activity in order to make more informed decisions.
Seminar 17 June: Pilot project Digitwin 2.0
Within the pilot project Digitwin 2.0, researcher Hadi Banaee and the team at Örebro University have looked at how we can use artificial intelligence to analyze the flow of people in a building and with the help of that information make better decisions for a more sustainable environment.
Seminar programme
Moderator: Anna Töndel.
15.00 – Welcome to the Digitwin 2.0 final seminar, Amy Loutfi.

15:05 – General background on the AI.MEE project, Anna Töndel.

15:10 – The Digitwin 2.0 project, achievements on human behavior analysis, Hadi Banaee and Mårten Karlberg.

15:45 – Future steps of the Digitwin project, Mikael Klintberg.

15:50 – Open discussion and questions.

16:00 – End of seminar.