About this team
Team information
Contact
Research subject
Research environments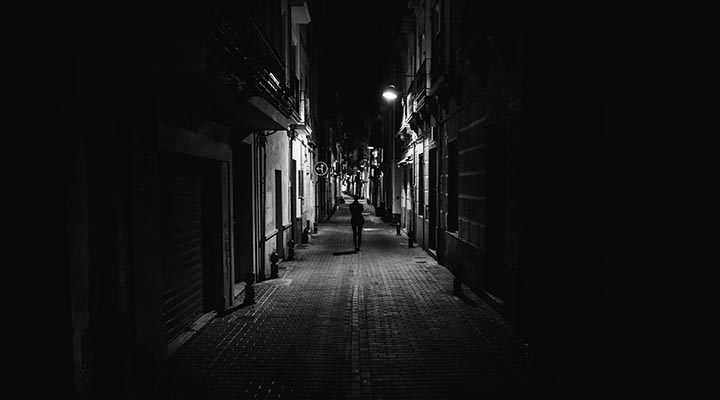 Exposure to crime (i.e., crime victimization), its consequences and subjective feelings of safety in various social groups have received increasing attention as important societal issues. Our research is about increasing understanding and knowledge about this in order to be able to develop preventive and supportive strategies for those in society who feel unsafe, but who are also at risk of being exposed or who have been exposed to a crime.
In several different projects, both retrospective and cross-sectional studies, including both quantitative and qualitative data, these issues are studied from different aspects and perspectives. Among other things, we have ongoing projects where, for example, children's experience of violence and abuse at school is examined, as well as projects aimed at increasing understanding of older people's subjective feelings of unsafety. The purpose of our research is to generate knowledge that can be used in theory and practice to develop more effective efforts to reduce unsafety in society, prevent crime and the negative consequences that risk to arise in connection to crime.
Research areas that we are particularly interested in are:
- Subjective feelings of unsafety and its consequences within different social groups.
- Children's exposure to violence and abuse in different environments.
- The consequences of criminal victimization, both long-term and short-term.
- Violence and bullying in school and via internet.
Research projects
Active projects
Completed projects