This page in Swedish
Team Support External Funding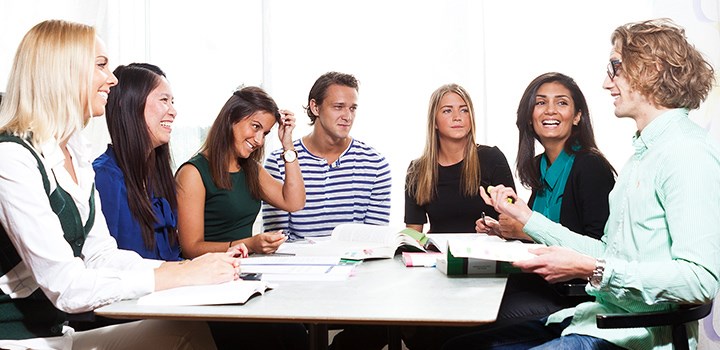 Team Support External Funding is a support function for legal and financial matters, research communication, library services, and commercialisation. The support services are available to all projects with external funding at the university.
Post Contract is a central point of contact for the support functions that make up the team. You are welcome to contact us!
Team Support External Funding endeavours to provide coordinated support to all of Örebro University's research projects – with the aim of ensuring efficiency and quality assurance. Their expertise concerns matters that need addressing in connection with externally funded projects.
Some services provided by Team Support External Funding are organised at the local level, and some are offered by the central administration at the university.
The Post Contract unit is the gateway to the support services offered by the team. You are welcome to contact us!