Innovation breakfast – from idea to impact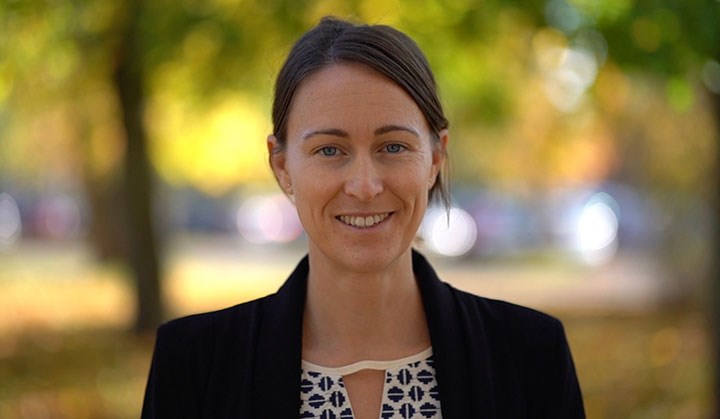 ORU Innovation Arena invites to an innovation breakfast focusing on knowledge, networking and collaboration. On 17 September, researcher Terese Glatz is the guest.
In collaboration with counsellors working with families in Örebro and Kumla, the researcher Terese Glats has developed the "Föräldraskapsleken" – a card game that can be used by practicians to help parents finding solutions for challenges they are faced with.
The idea was born when Terese was given the opportunity to collaborate with these counsellors as part of the Social Impact Lab – where the objective is to develop social innovations.
Meet ORU Innovation, the Collaboration Unit and the Grants Office.
This meeting is held in Swedish.
Register for innovation breakfast 17 september: