Monitor journals in your subject area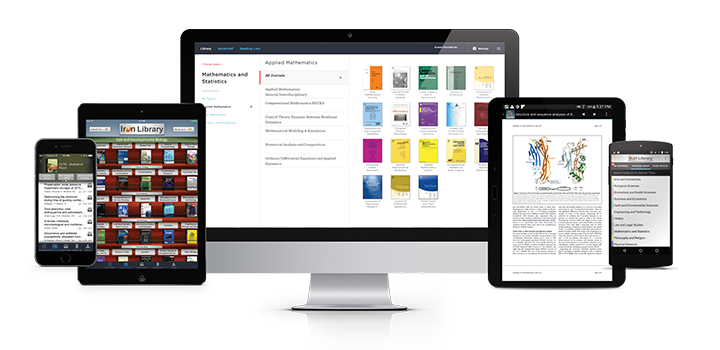 BrowZine is a new service facilitating easy browsing and discovery of journals relevant to your research and teaching.
"This service gives teachers and researchers a good way to monitor developments in their subject areas, irrespective of how often it is used," says Märtha Sjöblom, librarian focused on electronic resources at Örebro University Library.
The service is available as a webpage and an app. If you create a BrowZine account, you can save articles to your personal library and create alerts for journals.
"Your personal library of saved articles can be accessed from all units you use to log in and the articles can easily be transferred to reference management software like EndNote," says Märtha Sjöblom.