This page in Swedish
New publishing agreements and databases 2021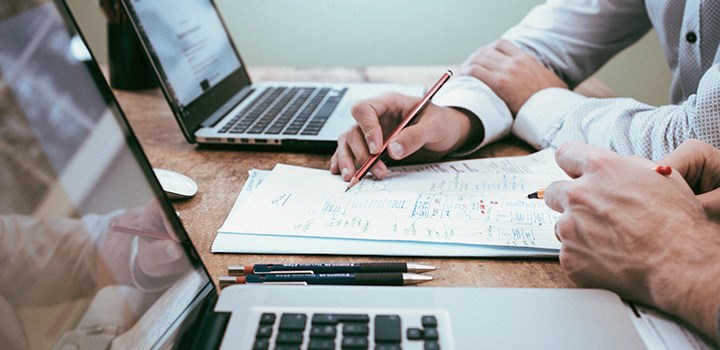 New agreements allowing for increased open access publishing, new databases and more content i the law database JUNO. These are some of the changes in the university library's agreements for 2021.
Read & publish agreements
New agreements have been entered with publishers BMJ, Brill, De Gruyter, Emerald and IOS Press. Through the agreements, corresponding author's at Örebro University may publish free of charge in a large number of journals.
Please refer to each agreement for more specific information.
Scifree
Scifree is a fairly new search service for researchers at Örebro University. In Scifree, you may search for journals to identify whether or not article processing charges are covered in full, or discounted, as part of a publisher agreement. Please refer to each agreement for more specific information.
Financial support for open access publications continues
The financial support for publishing open access, administered by the University Library, continues in 2021.
JUNO
The content of JUNO has been extended to include e-books, including the very popular red-white series.
We continue to have access to Swedish legislation with commentaries, case-law and preparatory documents, all in Swedish.
New databases – Statista and Complete Anatomy
Statista is a portal that provides access to statistics and market data, compiled of data from over 20,000 sources and combines economic data, industrial reports, consumer data, opinion polls and demographic trends
Please note that access is only available through direct linking from the library database list.
Complete Anatomy is an anatomy database that shows the human body as 3D-models. It is available as app for computers and mobile devices, and registration is needed the first time you use it. Instructions for students and educators can be found on the library database list.
Agreement cancellation: Mary Ann Liebert
The Swedish consortia agreement with publisher Mary Ann Liebert has been cancelled. The subscriptions for the top used journals, Journal of palliative medicine andCyberpsychology, behaviour and social networking, have been renewed. For the other journals that were part of the agreement, access will be maintained for volumes published between 2014 and 2020.
Contact
with any feedback, or if you would like information on why the agreement was cancelled.