Open Access Week 2021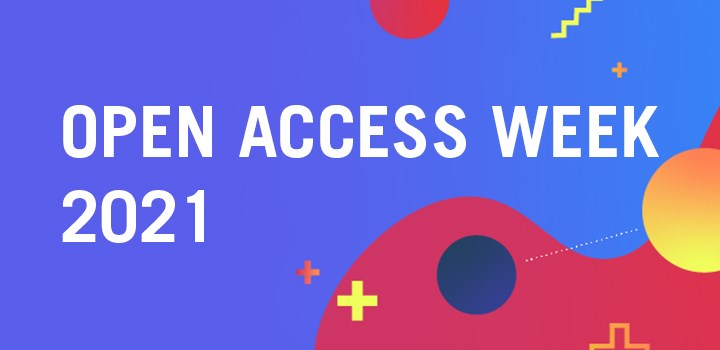 What does Open Science mean, and why is it important? How much of Örebro University's research is published openly? How do I make my research data and results openly available? Get answers to these and many more questions by participating in the University Library's programme during Open Access Week, 25–31 October.
The fourteenth International Open Access Week gathers actors across the world to share their experiences of Open Science. During the week, you can participate in the library's exciting programme of live online lectures, videos and articles.