Streamlined information retrieval support for researchers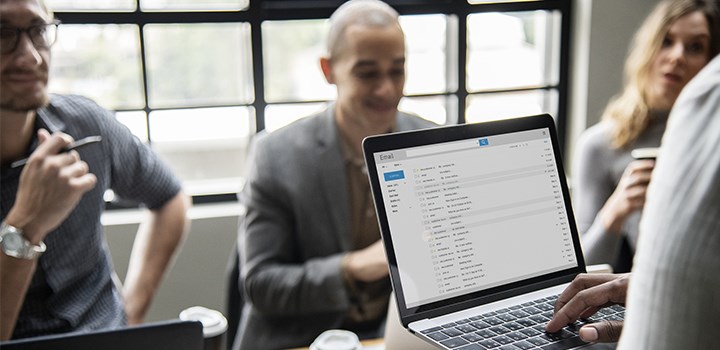 It is now easier to contact the Library for assistance in finding previous research for your project, article or funding application.
"We offer searches at different levels, depending on your needs and your specific project," says Ulrika Johansson, librarian at Örebro University Library.
The University Library has further developed the information retrieval support it offers to researchers.
"We can assist you, irrespective of whether you only need a handful of articles to familiarise yourself with a topic or whether you want to conduct a larger systematic literature review," says Ulrika Johansson.
Read more and make an appointment with your librarian.
Systematic searches are time consuming, and it is therefore important that you contact us well before you need the results.