About this team
Team information
Contact
Research subject
Research environments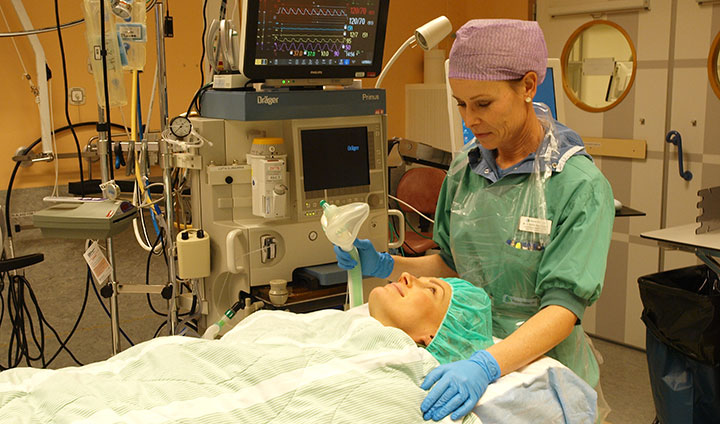 Research in anesthesiological care involves both the patient's perspective (children and adults) as well as the professional's perspective. Research in anesthetic care includes clinical interventions, psychometric, qualitative and quantitative studies.
The following projects are ongoing in anesthetic care:
Supporting parental behaviour in relation to anesthesia induction to reduce children's preoperative anxiety.
Effective postoperative pain management in children after tonsil surgery: barriers and possible solutions.