About this team
About this team
Team information
Contact
Research Subject
Research environments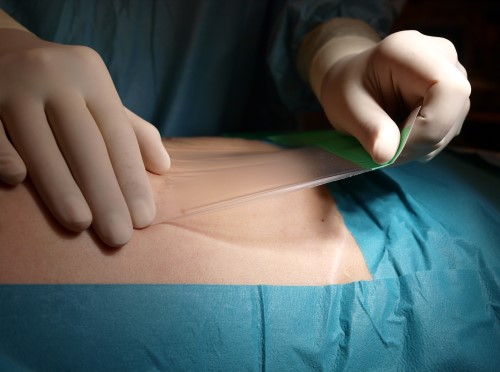 The operating room (OR) is a complex environment dependent on multidisciplinary teams. For efficiency, quality of care, and patient safety the OR is highly dependent on interprofessional teamwork. Competence has been previously identified as a significant determinant in nurses' ability to provide safe patient care in the OR. The main focus of this project is examine various interventions and describe how competence, work system, contextual factors, guidelines and the clinicians who work in these systems interact and influence patient safety, with the objective to increase patient safety and reduce the risk for potential hazards for patients who undergo surgical procedures. The project also aims to use a perceived competence scale with Swedish OR nurses and nurse anesthetists to establish the scale's validity in the Swedish context as well as if there is any differences between OR nurses and nurse anesthetist and it there is any correlations with self-efficacy.
The intention of strict hygiene routines in the OR is to prevent bacterial contamination of the wound and thereby reduce the risk of postoperative wound infection. The main sources of infection and routes of transmission vary with the type of operation and the hygienic and aseptic measures taken. Therefore, the intraoperative nursing project focus oninterventions related to surgery and its effects on postoperative infections and colonization of the surgical patient's skin bacteria is conducted. The aim is to find evidence and a knowledgebase for clinical guidelines and interventions to reduce postoperative wound infections and increase patients' safety.
The research includes psychometric, exploratory, qualitative and clinical trial studies.
Researchers
Research Projects