About this team
Team information
Contact
Research subject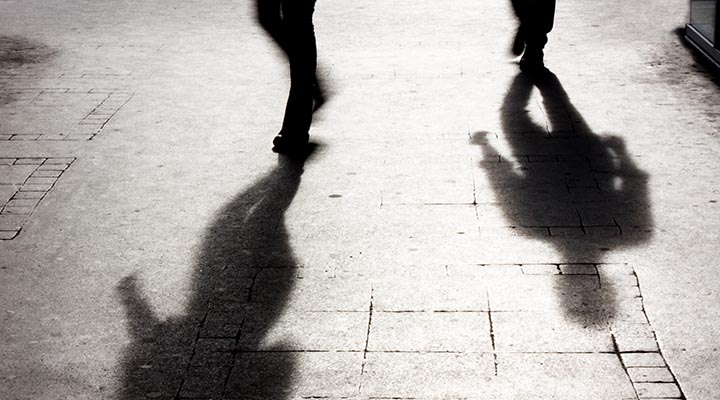 Our research is about developing and evaluating different ways in which crime prevention and safety promotion work can be carried out. We are interested in all steps in the knowledge-based process; Mapping/Scanning, Analysis, Response/Interventions, and Follow-up/Evaluation.
Together with the municipality of Örebro and others, we have developed the knowledge-based working method EST - Effective Coordination for Safety. We also conduct, among other things, development and research on geographical prediction of crime and unsafety, how municipalities can locally measure unsafety, and how digital tools can make crime prevention and safety promotion work more effective in practice. Our work is noticed and disseminated by, among others, the Swedish Crime Prevention Council (Brå) and the National Board of Housing, Building and Planning (www.boverket.se) - see links below.
We regularly provide commissioned training in Knowledge-based crime prevention for municipal officials, politicians, police officers, housing company employees, and more. Since 2018, we have trained more than 800 professionals in over 200 Swedish municipalities on behalf of the county administrative boards in Örebro County, Dalarna County, Uppsala, Värmland, Västmanland, Södermanland, Stockholm, Gävleborg, Västerbotten, Västra Götaland and Östergötland counties.
We are very proud that our development and research has been awarded several times:
- Örebro Region's and University's collaboration award 2017.
- Digital innovation of the year 2017 for the digital crime prevention service EMBRACE.
- SKAPA-priset - in memory of Alfred Nobel 2019 for EMBRACE.
Research projects
Active projects