This page in Swedish
Activity and Health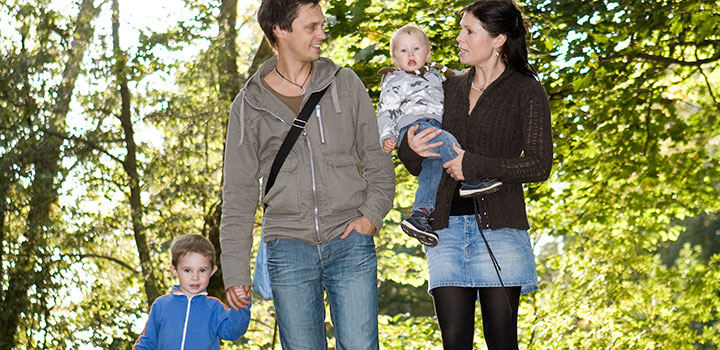 The division of Activity and Health offers education and research within the subjects Occupational Therapy, Public Health, Disability Science and Hearing Science.
Occupational Therapy focuses on the knowledge about humans in activity and is about how human activity affects the health and well-being. The subject includes knowledge of how people choose and prioritize activities based on their resources and what they perceive as meaningful to do.
Public Health Science focus on the health status and its changes and allocation in the population. Also the factors that affect and how to influence the development of health and inequalities in health between different groups in society.
Within Disability Science studies focus on the person with disability and his surroundings, living conditions and consequences of disability.
Hearing Sciences includes auditory importance for communication. This means that the ear's structure and hearing function has an important place in the subject along with studies of sound, sound environment and communication.