SWEPSA 2022 – Annual conference of the Swedish Political Science Association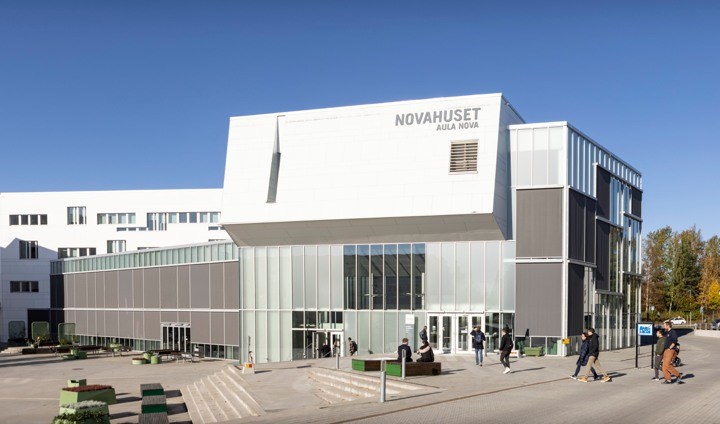 Örebro 28-30 September 2022
SWEPSA 2022 will be held September 28-30 at Örebro University.
The conference will include a combination of workshops, a keynote lecture and the annual SWEPSA meeting.
Important dates:
Last day to summit abstracts: August 15th
Notification of acceptance: August 22th
Last day of registration : August 30th
Conference: 28-30 September
The deadline for call for papers has been extended until August 15, 2022.