Keynote speakers
Katharina Stornig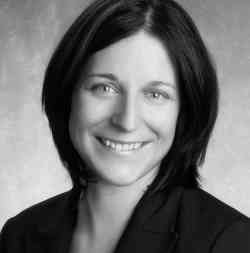 Katharina Stornig is Junior Professor of Cultural History at the International Graduate Centre for the Study of Culture (GCSC) and the Department of History at Justus Liebig University Giessen. Currently, she works on the emergence and consolidation of transnational aid for children in the long nineteenth century. Her main research interests include women's and gender history, religious history, the history of photography and the cultural history of transnational aid and philanthropy. Among her recent publications on the history of humanitarianism are: Gendering Global Humanitarianism. Practice, Politics and the Power of Representation during the Twentieth Century (ed. with Esther Möller and Johannes Paulmann, London 2020); Promoting Distant Children in Need. Christian Imagery in the Late Nineteenth and Early Twentieth Centuries, in: Johannes Paulmann (ed.), Humanitarianism & Media. 1900 to the Present, Oxford and New York (2019), 41–66; Frauen, Kirche und transnationales Engagement in geschlechtergeschichtlicher Perspektive, in: Andreas Henkelmann et al (eds.), Katholizismus transnational. Beiträge zur Zeitgeschichte und Gegenwart in Westeuropa und den Vereinigten Staaten, Münster (2019), 101–122; Catholic Missionary Associations and the Saving of African Child Slaves in Nineteenth-Century Germany, in: Atlantic Studies 14/4 (2017), 519–542.
Richard B. Allen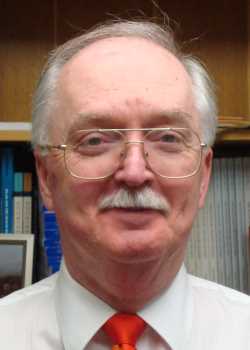 Richard B. Allen is editor of Ohio University Press's Indian Ocean Studies Series. Trained in both anthropology and history, he is the recipient of two Fulbright research awards and prestigious research fellowships from the American Council of Learned Societies and the National Endowment for the Humanities. His publications include Slaves, Freedmen, and Indentured Laborers in Colonial Mauritius (Cambridge University Press, 1999), European Slave Trading in the Indian Ocean, 1500-1850 (Ohio University Press, 2014), an edited collection (Slavery and Bonded Labor in Asia, 1250-1900 [Brill, forthcoming]), and more than 55 articles, book chapters, and essays on the social and economic history of Mauritius and the Mascarenes; slavery, slave trading, and abolition in the Indian Ocean world; and indentured labor in plantation colonies during the nineteenth and early twentieth centuries. He is currently researching the British East India Company's humanitarian policies and practices between the 1770s and 1830s.
Sunniva Engh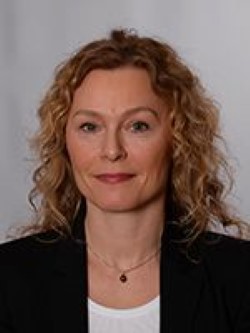 Sunniva Engh is Associate Professor of History, affiliated with the interdisciplinary strategic research area UiO:Nordic, University of Oslo. Engh holds a DPhil in Modern History from the University of Oxford (2006), with the dissertation Population Control in the 20th Century: Scandinavian Aid to the Indian Family Planning Programme. Engh was a postdoctoral fellow with the project "Den norske fredstradisjonen" at the Forum for contemporary history (IAKH), University of Oslo from 2006. She was Fulbright Research Fellow at the Ralph Bunche Institute for International Relations at the City University of New York. Engh currently participates in several research projects. Some of her publications are: Silk Road Diplomacy: China's Strategic Interests in South Asia in Sten Rynning (ed.), South Asia and the Great Powers: International Relations and Regional Security (2017); Utviklingshjelp - idealisme og stormaktspolitikk in Hilde Henriksen Waage, Rolf Tamnes & Hanne Hagtvedt Vik (ed.), Krig og fred i det lange 20. Århundre (2013); From northern feminists to southern women. Scandinavian population aid to India in Helge Pharo & Monika Pohle Fraser (ed.), The Aid Rush. Aid Regimes in Northern Europe during the Cold War (2008).