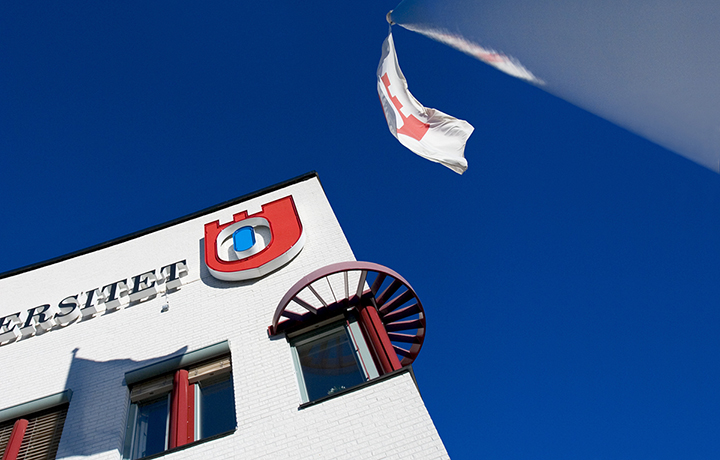 There is a spirit of development in every aspect of our operations and we strive to be an attractive place for work and study. Our desire is for students and staff to feel part of Örebro University with a sense of pride and satisfaction. Our vision is to be a prominent broad-based university with the courage to review and the ability to evolve.
A modern broad-based university
Örebro University is a modern, broad-based university with internationally prominent research. 17,000 students and 1,200 staff study and work here. We offer some 80 degree programmes at the undergraduate and Master's levels as well as some 700 separate courses. Örebro University cooperates with industry and commerce, local and regional governments and other organisations, both nationally and internationally.
Times Higher Education
Times Higher Education is one of the world's most valued university rankings. Universities are evaluated according to five criteria: teaching, research, citations, international outlook, and industry income.

In April 2016, Örebro University came in at number 63 on the list of the best young universities in the world. This list includes only universities established less than 50 years ago. With Örebro's 16 years as a university, it was up against universities most of which are between 40 and 50 years old.

The Times Higher Education rankings are of great importance when it comes to attracting international students, researchers and teachers. They provide increased national and international exposure and are an important factor in forming strategic partnerships with universities abroad.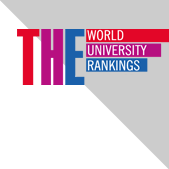 More about Örebro University