NNDR 14th Research Conference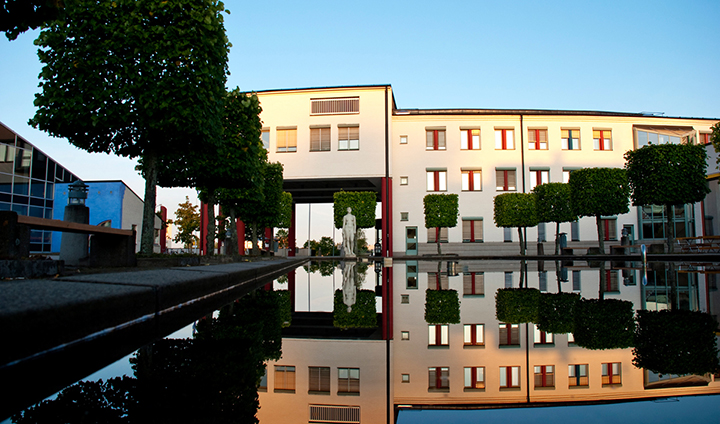 Nordic Network on Disability Research (NNDR) conferences brings together researchers, policy makers, activists and practitioners to share scholarship and ideas, and provides a forum for Nordic and international collaboration in disability studies. The conference welcomes a wide range of contributions applying social, cultural, historical and philosophical perspectives to the study of disability. Its next conference will be held in the city of Örebro a town in the heart of Sweden, May 3 – 5, 2017.

The NNDR 14th Research Conference aims at giving new insights into frontline topics, questions and approaches within contemporary Disability Research and will in our keynote and plenary session raise the following issues:
Life courses and history
Health and social justice
Gender and diversity
Technology and universal design
Education and inclusion
Service, support and rehabilitation
Childhood, youth and family
Labor market and occupation
Citizenship and welfare policy
Body and sexuality
Theory and interdisciplinary research
The conference also welcomes papers outside these themes.
By using different theoretical perspectives through the keynote speakers, the paper sessions and poster exhibition, the conference will focus upon key concepts within the disability field today. Through those, the aim is to contribute to develop the research field by building new networks between researchers, practitioners and disability activists locally, nationally and internationally in the disability field.

Welcome to Sweden and Örebro for the NNDR 14th Research Conference, 3-5 May 2017!
Organizer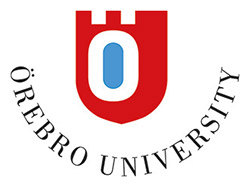 Organizer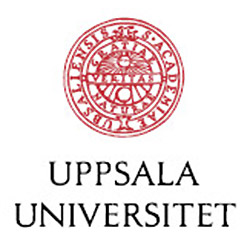 Organizer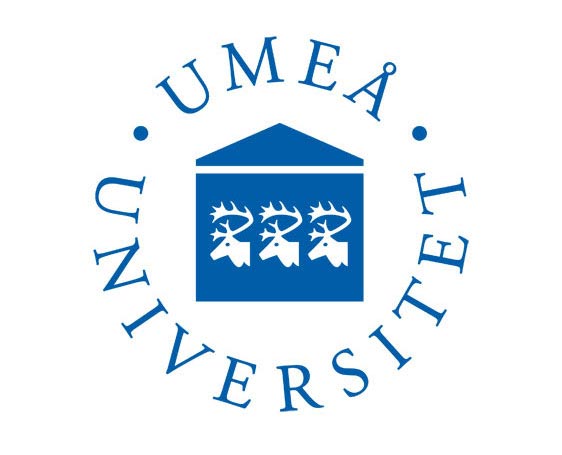 Organizer

Sponsor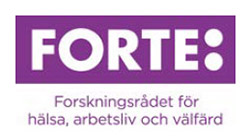 Sponsor

Sponsor