This page in Swedish
Chemicals, environment and health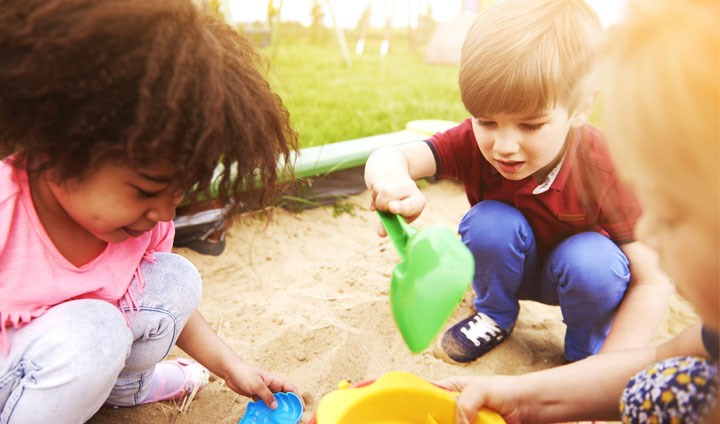 A sustainable future for the environment and for human health requires a use of industrial chemicals that do not cause harm to living organisms. We are not there today. The use of chemicals today is closely linked to a linear economic system where the earth's raw materials are refined, materials produced, and products consumed, reused, recycled or discarded. This concerns everything from our clothes and furniture to our electronics and the mobile phone in our pocket.
Simply put, chemicals are everywhere: in our homes, in the air, in our drinking water, in wastewater, in sludge and in garbage. In addition, the use of chemicals is increasing globally in line with an ever-increasing standard of living. All this is happening without us having sufficient knowledge of the consequences of chemicals. Society is thus facing a major challenge in protecting people and the environment from the negative effects of industrial chemicals.
We need more knowledge about:
the hazards posed by different chemicals
which chemicals pose the greatest risks
which chemicals should be phased out
how to predict and test the impact of chemicals on humans and nature
how chemicals cause effects in the body
which diseases are linked to chemicals how to develop methods to be able to quickly raise alert about new chemical threats
Strong research on environmental toxicants and their effects is conducted at Örebro University in several different groups:
The Man-Technology-Environment research centre, MTM, studies environmental toxicants and their effects on humans and the environment.
Occupational and environmental medicine conducts applied research on the significance of various environmental factors for human health.
Inflammatory Response and Infection Susceptibility Center, iRiSC, focuses on disease mechanisms and signaling systems in our immune system.
The Center for Life Sciences conducts research in biochemistry, immunology, microbiology, molecular biology and toxicology.
The AASS MRO Laboratory (Mobile Robot Olfaction Lab) conducts research related to robot-assisted monitoring and mapping of airborne pollutants, particles and gases, and the development of energy-saving robots.
Within ORU-PSF, researchers conduct several joint research projects. One example is NanoSafety, which examines the effects of nanoparticles on health. The project Novel analytical and computational tools for the assessment of exposure to environmental chemicals develops new analytical and data processing methods to study the health effects of chemicals. In addition, researchers are investigating how to enable safe and circular material flows in a case study of PFAS in food packaging.