Full Moon Party
24 January 2020 19:00 – 23:59 Kårhuset, Örebro University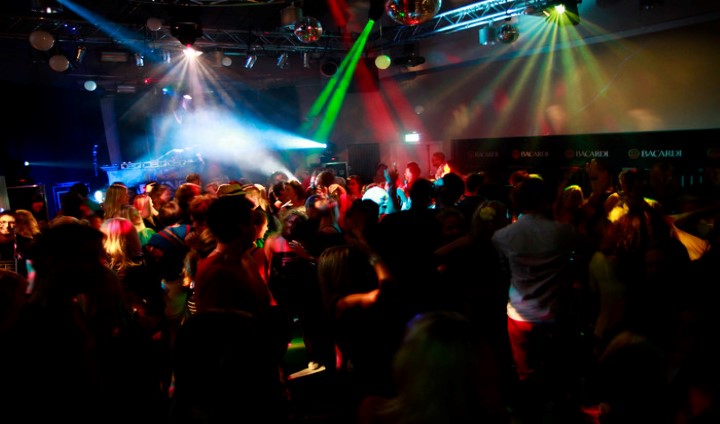 The most colorful night of the orientation
Win or lose, afterwards we will celebrate with a party at Örebro Kårhus, or "Kåren" as the Swedes call it. As a student at Örebro University, Kåren is where you want to be on a Friday night! A quiet café during the day, it turns into the best nightclub in Örebro by night - and it's right on campus! The pre-party will be held at the Red Pavilion, also located on campus. Your fadders will help you get there, so worry not! The theme is Full Moon, so release your inner werewolf, put on something neon and let's go!
Neon colours and glow sticks will be provided by ESN during the pre-party.
P.S. The neon material can stick on clothes and sometimes won't come off in the wash. D.S.