Fika for Studying Parents
06 September 2021 15:00 – 16:00 Zoom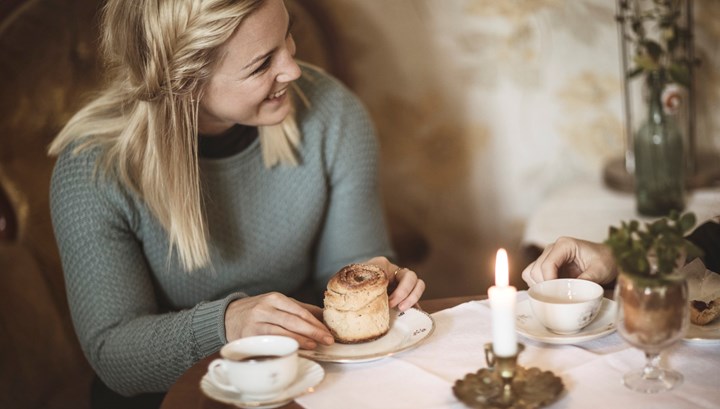 Fika for Studying Parents
It's hard to combine parenting and full time studies. Therefore we would like to offer you a session in which you get the chance to meet people in the same situation as you and to share some thoughts and tips. Prepare some coffee or tea and have a Fika with us from the International Office.
You can join the Fika via Zoom using the following link: https://oru-se.zoom.us/j/67323114210
If you can not make to the Fika you are more than welcome to mail
for your questions.