Registration
23 August 2021 13:00 – 14:00 Zoom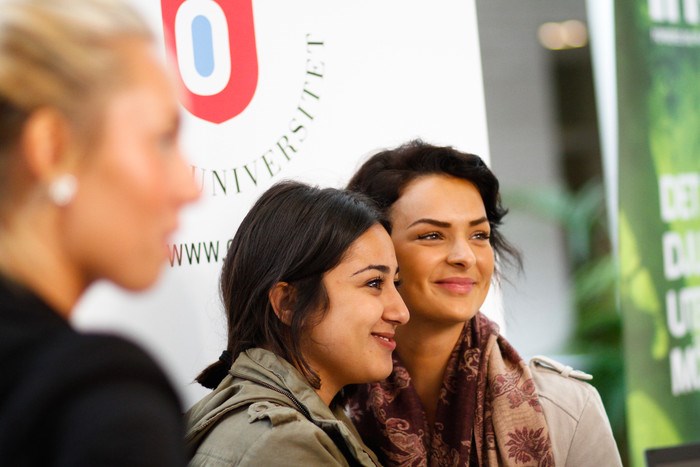 Registration for Exchange Students
IMPORTANT: This registration is just for those exchange students that have not arrived in Örebro yet during Arrival Days. If you arrive before of during the Arrival Days you will do your registration together with our International Student Asisstant Katrin Wieder when you pick up your keys.
If you have not arrived in Örebro yet make sure to get registered to be able to begin your studies at Örebro University. You need to bring your passport or any other official identity document to the registration.
The registration will take palce between 13:00-14:00 via Zoom using the following link: https://oru-se.zoom.us/j/69040151520
If you for any reason are not able to attend this registration please inform us immediately by sending a mail to
.