What's on your head?
26 January 2019 19:00 – 23:59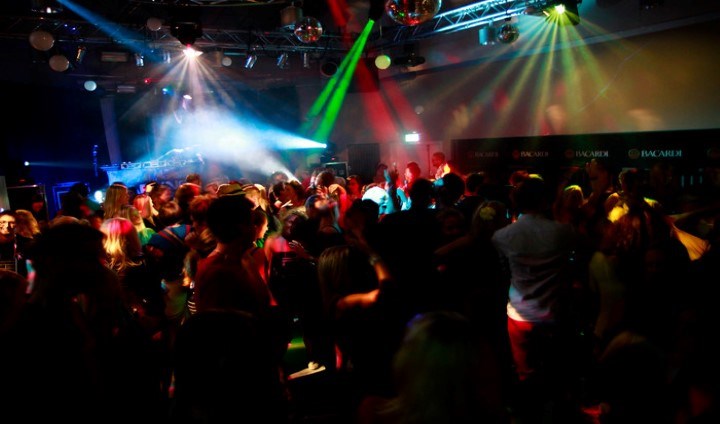 Theme party "what's on your head"?
Have you stayed in bed all day due to sore muscles from the volleyball tournament or sore throat from all the cheering? Well, tonight we will explore one of the nightclubs in the city center so the rest is over for now. Have you always wanted to have long blond Swedish hair, wanted to try if an IKEA bag suits well as a hat or perhaps wanted to have a helmet indoors? Tonight everything is possible since the theme for the party is "what's on your head"? Bring your best hat, wig or create something fun!