Swedish Language Course Autumn 2021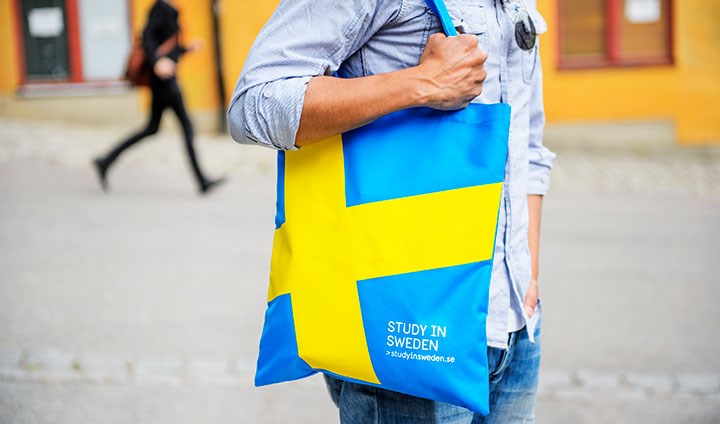 We are very happy to offer again a Swedish language course for beginners this autumn semester for our exchange students. The course will be free of charge and be offered online. Registration opens Monday 23 August 12:00 and closes Sunday 29 August 23:59.
Please note that this is a binding registration as we need an exact number of participants to divide the groups. Please contact
immediately if you wish to withdraw your registration.
You will be divided into six groups. And each group will have the classes either on Mondays and Wednesdays or on Tuesdays and Thursdays (see below). The course is expected to start in week 40 (4 October) and will run for 3 weeks (until 21 October) so that you will have 6 classes in total. This course will not give you any credits for your study abroad semester. However, if you attend 5 of the 6 classes you will receive a certificate of attendance. The course will be free of charge.
The times for the different groups will be as follows and after the registration we will devided your according to your course schedule so that we avoid overlapps with your classes. We can therefore unfortunately not consider any time preferences.
Group 1 Monday & Wednesday 15:30 - 17:00
Group 2 Monday & Wednesday 17:15 - 18:45
Group 3 Monday & Wednesday 19:00 - 20:30
Group 4 Tuesday & Thursday 15:30 - 17:00
Group 5 Tuesday & Thursday 17:15 - 18:45
Group 6 Tuesday & Thursday 19:00 - 20:30