Trip to Ånnaboda
12 September 2021 10:00 – 16:00 Ånnaboda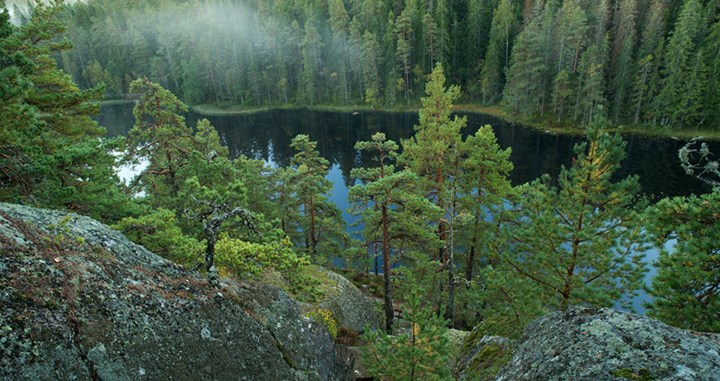 Experience Swedish Nature!
!! This activity is cancelled due to bad weatherforcast !!
It's time to fully explore the Swedish nature. Enjoy a sense of wilderness in a hilly and wild forest landscape and if it is not to cold for you you can even take a swim in the lake! The nature reserve Ånnaboda is located just outside of Örebro and to get there you till take bus number 522 at 10:05 from the Central Station. The bus back departs 15:25 from Ånnaboda, so you will be back by 16:10 at Örebro Central station.
Bring enough food, swim clothes if you want to jump into the lake, games and where appropreate shoes if you want to discover one of the variouse hiking trails.