Arrival Week
26 August 2019 09:00 — 30 August 2019 17:00 Örebro University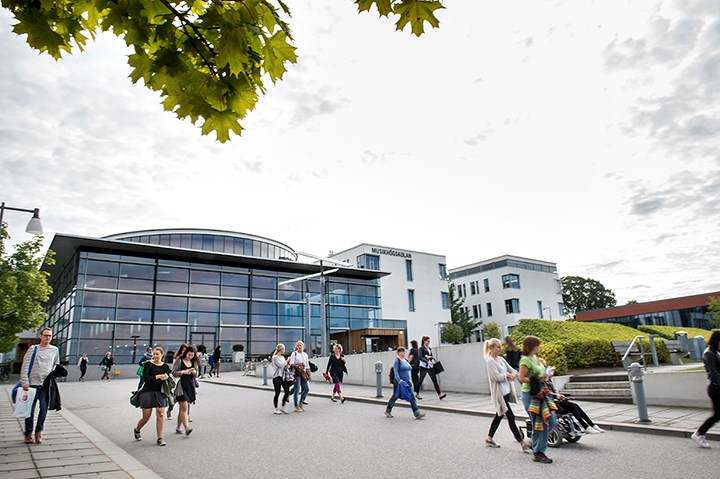 Welcome to Örebro University
During Arrival week the Buddies and our International Office are available to properly welcome you to Örebro and Örebro University.
During arrival week you can collect your keys between 09.00-16.00 at our housing office. The buddies will help you find your room and if you have off-campus housing someone will drive you to your accommodation.
To find your way on campus, you can use the online map MazeMap to navigate easily through all floors and rooms on campus. It's really a time saver!