Campus Tour USÖ
30 August 2020 13:00 – 14:00 Campus USÖ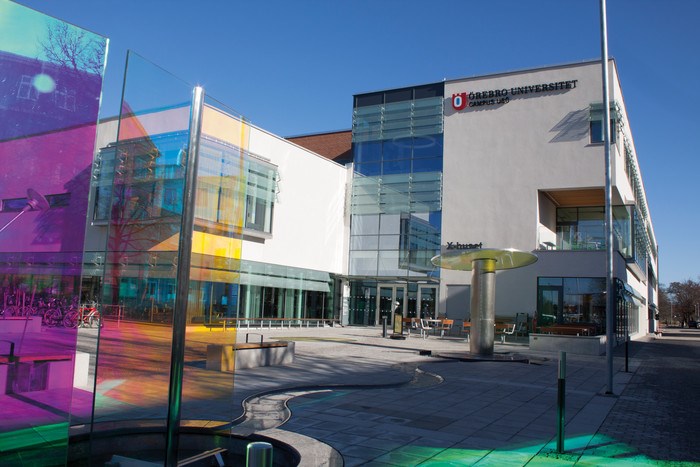 Get to know the medical Campus USÖ!
Today we show you the medical campus USÖ, which is adjacent to Örebro University Hospital. Here all courses of the Master programme Experimental Medicine will take place. It also houses the laboratories and a library dedicated to the medical field. We'll meet in front of the main entrance at 13:00 to start our tour.
To help you find your way around even after the tour you can download the app MazeMap. A real time-safer.
Don't miss the chance to meet your classmates. Tip: One of our Buddies who is also studying at the campus USÖ will be on the tour - a really good opportunity to ask your questions.