Campus Tours
30 August 2020 13:00 – 14:00 Campus USÖ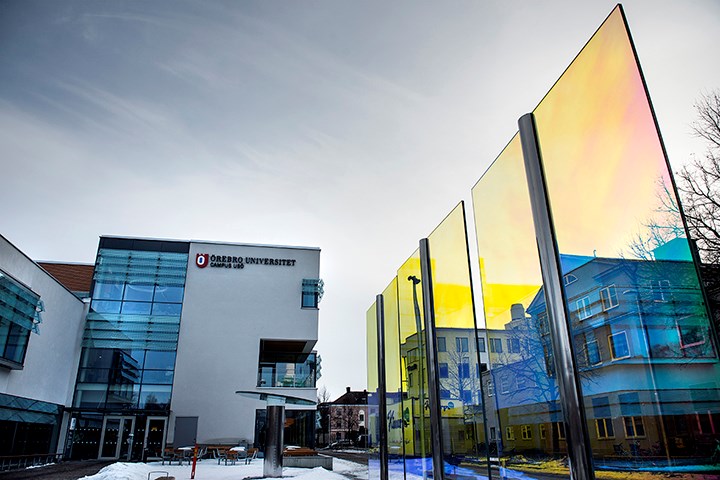 Learn how to navigate on our two campus!
Campus Almby - 12:00-13:00
Campus USÖ - after Campus Almby Tour
We hope you have got settled in your new home! Today we want to show you around campus. The buddies will bring you to get a full Campus Tour both at our main campus but also at Campus USÖ. This way you will better know how to find your lecture halls, see the library, know all the best places to study and where to get the best coffee on campus.
To find your way on campus, you can use the online map MazeMap to navigate easily through all floors and rooms on campus. It's really a time saver!