City Tour
03 September 2021 16:00 – 17:30 Espresso House at Våghustorget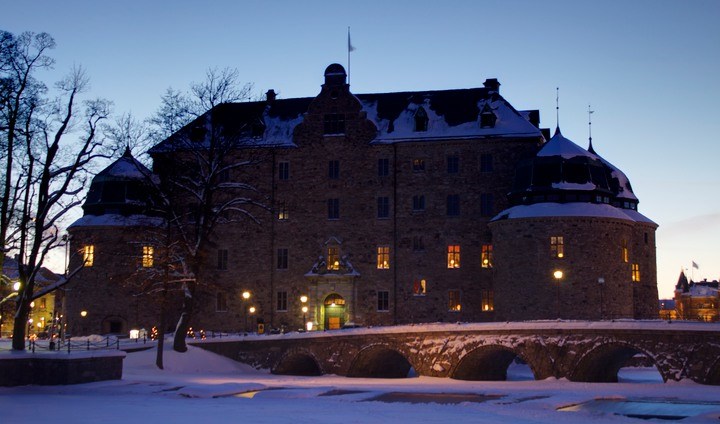 Get to know your home town!
Svampen, the castle & Wadköping - we are sure these are attractions you will easily be able to find yourself. But how about things that are not that well addressed in any travel guide?
Join us on the city tour today and be able to find some less touristic places such as the second-hand store, stores which have spices from all around the world, the city library which has books in dozens of different languages, the tax office and bank branches.
Have you heard about Congrego yet? The study area located in Örebro's town centre for those seeking a change of scenery and a place to study off campus for a while. We will be visiting this place as well.
Meeting Point: Today 16:00 in front of Espresso House at Våghustorget