Drop-in Fika with the International Office
02 September 2021 15:00 – 16:00 Zoom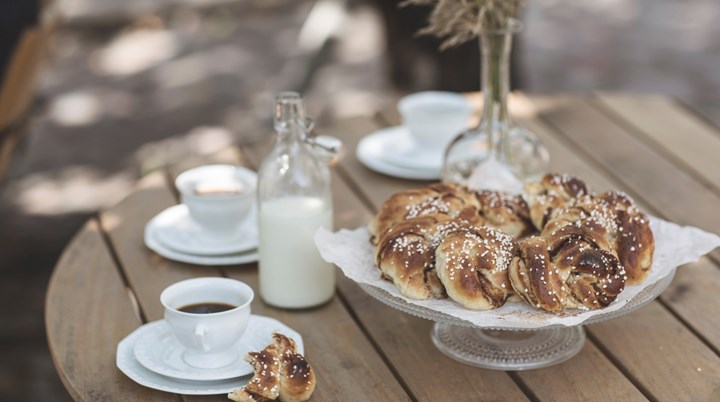 Ask your questions during our Fika!
Do you still have some questions that you would like to discuss with us from the International Office? Or you just feel like you would have like to have a chat? Fix some coffee or tea and join us for our Fika! You can just drop-in any time between 15:00-16:00 and meet us from the International Office.
You can join the Fika via Zoom using the following link: https://oru-se.zoom.us/j/62163604102
If you can not make to the Fika you are more than welcome to mail
for your questions.