Drop-in help ORU account
30 August 2021 11:00 – 15:00 Studentcentrum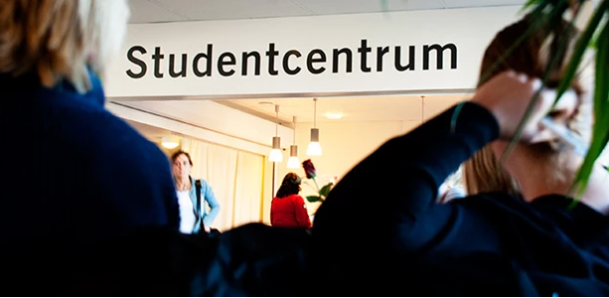 We help you to set up for your studies!
Do you still struggle to set up your ORU acoount? You have not received an activation key yet?
Anna Blomberg & Linda Hernebring from the Student Service Centre can help you set up your university accounts. This includes accessing Blackboard and Studenttänster and activating your university card. The Student Service Center is located in the middle of Långhuset. You can meet them at the Student Service Center the whole week 09:00-15:00 at their service desk.
If you are not in Örebro you can contact them also via telephone and email:
Telephone: (+46)19-30 37 00 (open Monday-Friday between 09:00-12:00 and 13:00-15:00)
E-mail: