Fika for studying parents
16 September 2021 15:00 – 16:00 TBA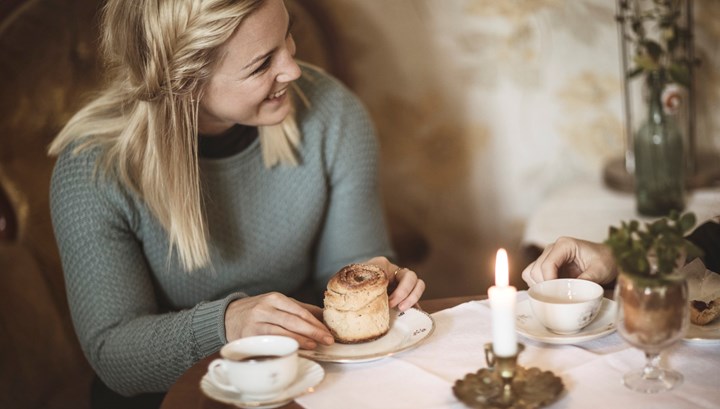 Fika for Studying Parents
It's hard to combine parenting and full time studies. Therefore we would like to offer you a session in which you get the chance to meet people in the same situation as you and to share some thoughts and tips. Prepare some coffee or tea and have a Fika with us from the International Office.
We will meet at Ljuspunkten, which is located one floor up in Långhuset, You can use the app MazeMap to find your way. Please sign up in beforehand so that we can fix some Fika for you. More information about the sign up will follow.
If you can not make to the Fika you are more than welcome to mail
for your questions.