Obstacle course in the tree tops
15 September 2019 14:00 – 17:00 Sörbybacken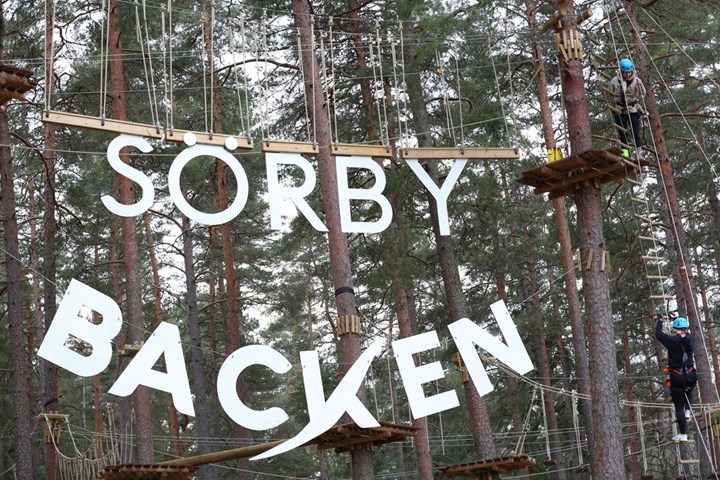 High up in the Swedish tree tops!
Close to campus at Sörbybacken there is an obstacle course high up in the trees. The course is a fun and exciting combination of climbing, fun and adventure where everyone can find a challenge that requires courage, strength and deception. Today we are going to try it!
You have to move between different platforms up in the trees, along paths with activities at different levels above ground. They have two courses, the highest track is 15 meters up in the air and the second one is about five meters high. The courses contain different challenges balancing, climbing and coordination moments.