International Dinner
06 February 2021 19:00 – 21:00 Zoom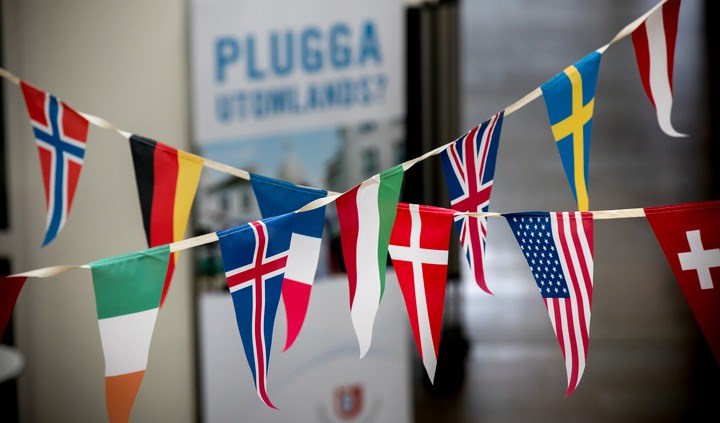 All good things come to an end!

The Introduction Programme is almost over and we would like to finish off with an international dinner. Bake, cook or buy something that is typical for your homecountry and share some of your culture with the other students. Feel free to even wear some traditional clothes if you brought some to Sweden.
If you do prepare something yourself, how about writing down your recipe so that everyone will have a recipe collection from various countries at the end?
Enjoy your meal!
You can joint the international dinner via Zoom using the following link: https://oru-se.zoom.us/j/64373443307