Movie Night
31 January 2021 20:00 – 22:00 Zoom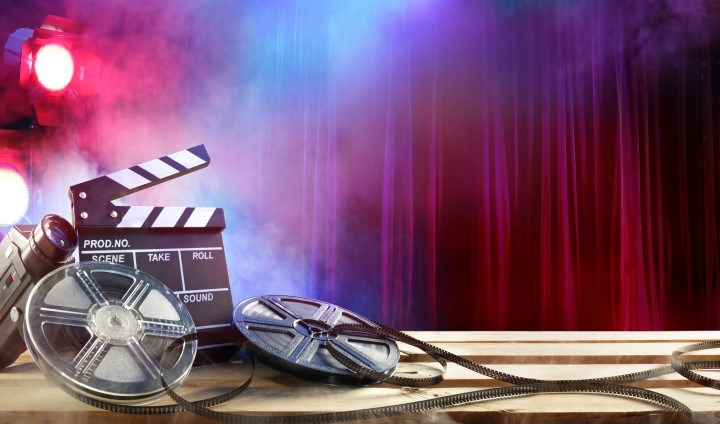 Pop some popcorn and get ready for our Movie Night!
How to better and the month of January and the second week of the semester than with a movie night? Make it yourself cozy at home, buy some snacks and relax.
The instructions on how to join the movie night will be published latest 27 of January here.