Quiz Night
05 September 2020 17:00 – 18:00 online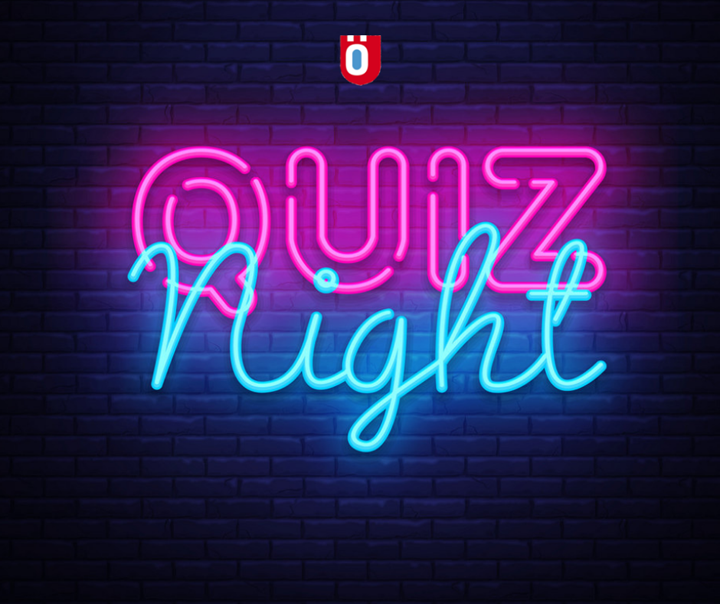 Quiz away!
Let's celebrate this Saturday by having a quiz together! We will gather online and enjoy a chill quiz night. We want to challenge you in your knowledge about Sweden and other things. You will even have the chance to socialize online and get to know some other Master's students. Don't forget there's also a "Swedish" prize to win that we can ship worldwide.
Link to the quiz: https://oru-se.zoom.us/j/63998938064
Don't worry if you can not be with live. The quiz will be recorded and you can send in your answers via mail afterwards as well.