Welcome Reception
31 August 2020 10:00 – 11:00 online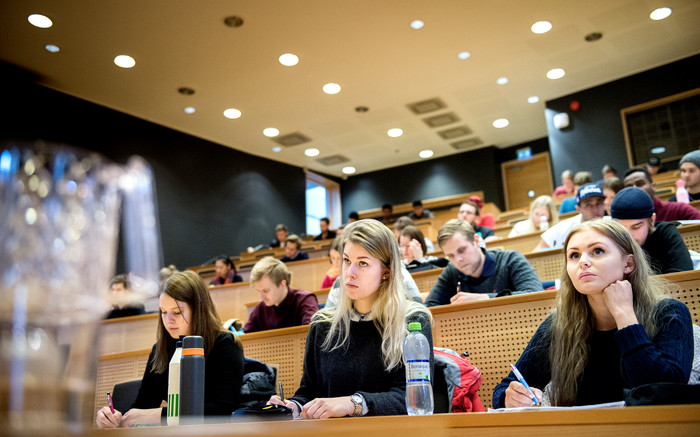 Your studies at Örebro University starts today!
The Welcome Reception is mandatory and contains valuable information for your studies and about Sweden and Örebro. Get to know the international office and find out more about everything you need to know for a successful start to your studies.
That all of you can be part of it, regardless of time difference we will record this session for you beforehand. The recording will be published online here. If you still have questions after the session or something is unclear you can always contact
.