Student life in Örebro
06 September 2020 12:00 – 13:00 online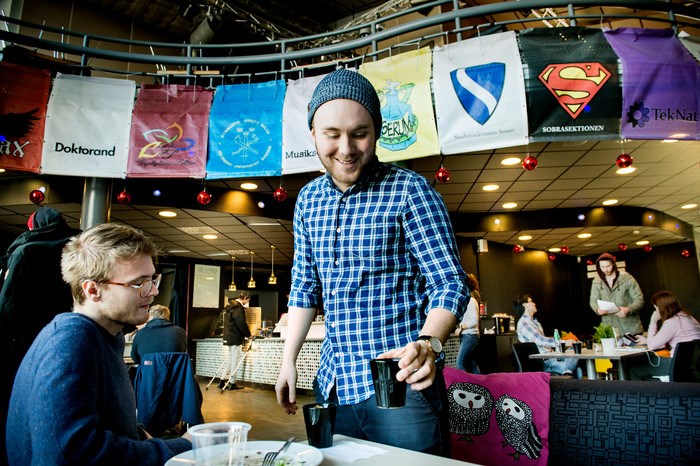 Last information pass!
Let's end our Introduction Programme with some more information about what to do as a student here in Örebro. To which student section do I belong to? What is Timebeer all about and how to spend your free time?
That all of you can be part of it, regardless of time difference we will record this session for you beforehand. The recording will be published online here.