Student Services
04 September 2020 12:00 – 13:00 online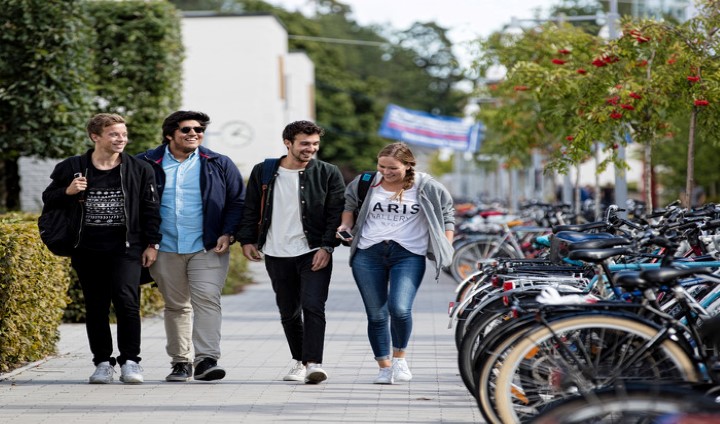 What do Örebro University and student services have to offer?
This session will give you some more information about what the University has to offer - even for those of you who study online. Get to know the International Master Association, our Gym directly located on campus, the Student Union and much more.
That all of you can be part of it, regardless of time difference we will record this session for you beforehand. The recording will be published online here.