Sweden 101
03 September 2020 12:00 – 13:00 online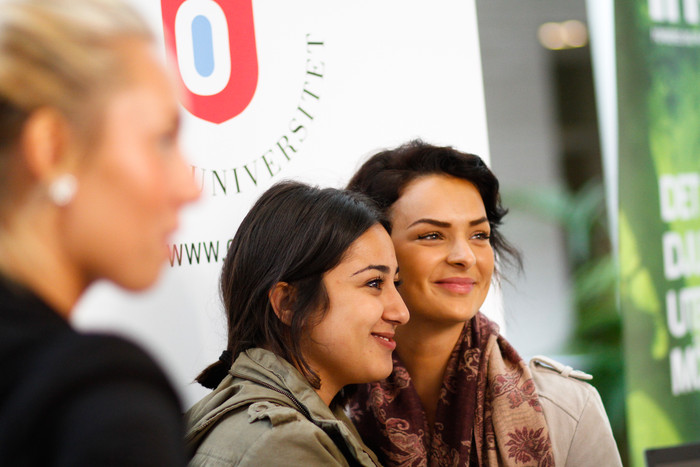 Meet the Swedish Authorities!
Today we offer an important information session with several Swedish authorities. Among others the police will inform about Swedish regulations but also the tax office will be represented.
This might be more important for those of you who will be studying on campus from the autumn semester on, but also for those of you who will hopefully be coming to Örebro from the spring semester on, this lecture will give an insight into what you will be getting involved with. You will even get all the contact information to ask further questions, so don't miss this lecture.