Welcome Reception
30 August 2021 09:00 – 10:30 https://oru-se.zoom.us/j/62876274401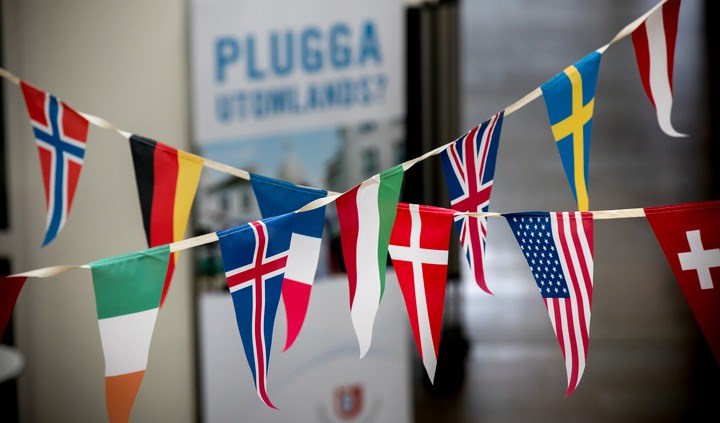 Your studies at Örebro Unviersity starts today!
The Welcome Reception is mandatory and contains of valuable information to your studies and life in Sweden, Örebro. Meet the international office and get all the information you need to get started with your studies.
Follow this link to get access to the reception: https://oru-se.zoom.us/j/62876274401
Important: If you do have classes during the same time please do attend these instead of the Reception. We will later on make the presentation available. You can also contact
if you do have any further questions.