Workshop: Get connected
02 September 2020 12:00 – 13:00 online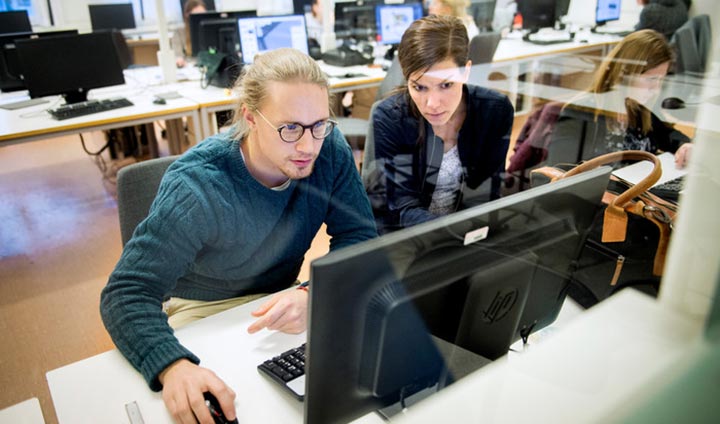 Time for a workshop! Let's get connected!
What is an ORU account? And what on earth is an activation key ? Whether you study online from abroad or on campus, in this workshop you will get valuable information for your needed university accounts. The Student Service Center will support you to get prepared to the fullest for your studies here at Örebro University.
That all of you can be part of it, regardless of time difference we will record this session for you beforehand. The recording will be published online here. If you still have questions after the session or something is unclear you can contact the Student Service Center at:
.