World Cleanup Day
18 September 2021 13:00 — 10 September 2021 Kråka fountain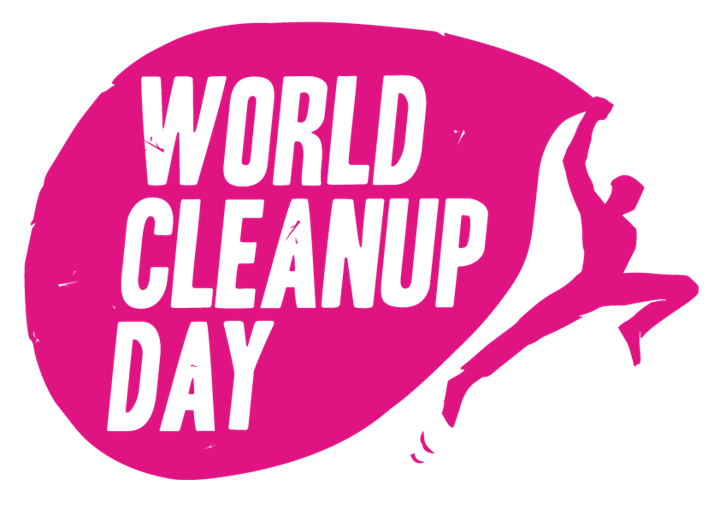 Join us for the World Cleanup Day 2021!
Let's take care of our environment together and be part of "Håll Sverige rent dagen" or "Keep Sweden tidy Day"!

This will be a joined activity with Erasmus Student Network (ESN) Örebro and the exchnage students. You can meet Anna, the causes ambassdor from ESN who was also part of our Understanding Sweden Session, and Fabian. tomorrow Saturday 2021-09-17 at 13:00 at Kraka fountain in front of Långhuset.

Keep Sweden Tidy Day is a part of the World Clean-up Day that takes place all over the world.