International Symposium on Trans* and Violence: Theories, Politics and Practices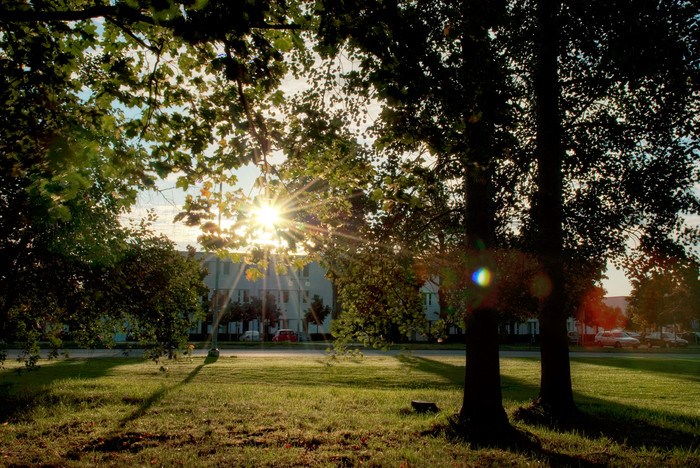 Trans* people's experience of violence and violations from an early age including oppression, suppression, discrimination, limitation, and lack of access to resources – often go unnamed, unrecognized, and un-tackled in theorization of violence, its politics, and practices.
Find the Zoomlink to the symposium here
You need a code to join the symposium online. Please contact Ingela Abramsson and she will send the code to you.
CONTACT
Symposium Organizer: Zara Saeidzadeh
Symposium Coordinator: Ingela Abramsson
The aim of this symposium is to initiate an international and interdisciplinary research group/network to address such violence and violations, and to bring to the fore the experiences of trans* people. This symposium brings together expert scholars in the field, from the social sciences and humanities, with the joint capacity to produce the knowledge necessary to contribute towards the reduction of violence against trans* people.
Within the scope of knowledge production, and with the aim of starting an interdisciplinary and international group of researchers who are at different stages of their careers involving young and senior scholars, the concrete outcomes of the symposium are anticipated to be:
1) collaboration in editing an anthology or a peer-reviewed special issue of a journal on theorising violence, analysing politics and practices with the aim of reducing violence against trans* people.
2) collaboration with scholars around the world from various disciplines and contexts to write grant applications for future research on the issues related to trans* people and theories, politics, and practices of violence.
This symposium is organized as part of the project on The politics, Expressions and Prevalence of Violence against Trans* People in the EU hosted by Gender Studies discipline in collaboration with, Centre for Feminist Social Studies and Centre for Violence Studies at Örebro University.
The symposium will take place in a hybrid form in June 28-29, 2022 with 12 presentations in 4 panel discussions.
Registration is now closed