Swetaly - Workshop on the theme of AI
16 september 2022 09:00 – 16:00 Örebro University, L109
Welcome to the second workshop within Swetaly on the theme of AI in Örebro, September 16 2022.

A first workshop within Swetaly on the theme of AI was held in January 2022 with the two tracks AI & Robotics, and AI during covid-19.
In September 16 2022, Örebro University will arrange a second workshop on the themes "Technological aspects of Integrative AI", and "AI for Good".
---
The Swetaly University collaboration brings together Swedish and Italian universities to interact on a number of strategic areas with the aim to strengthen academic relations between the two countries. The three areas that are at focus are ageing, artificial intelligence and academic freedom.
Swetaly was launched in 2019 and today consists of several Swedish and Italian universities. Örebro University together with Gothenburg University is tasked with organising workshops and activities within each of the strategic areas involving researchers in both countries.
A particular objective of the workshop is to encourage collaborations that would allow for joint EU projects.
Agenda September 16
| | |
| --- | --- |
| 9 am | Conference opening, meeting room L109 |
| 4 pm | Conference closing |
| 6 pm | Dinner at Hamnmagasinet |
The final Agenda will be presented in late August.
The registration is open until September 8.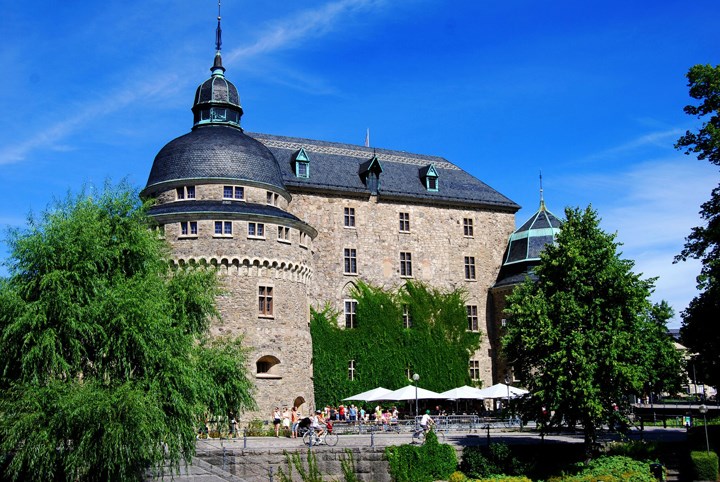 Accommodation
Dinner at Hamnmagasinet