Changed opening hours until after the holidays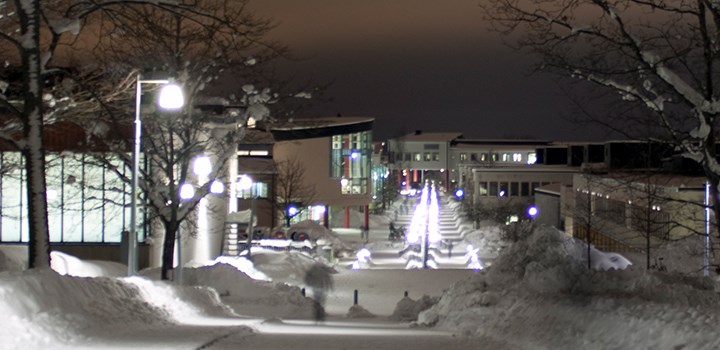 The University Libraries have restricted opening hours until 10 January 2021.
The Libraries are mainly open so that users can borrow books and collect reserved items. Help desks are staffed during opening hours.
Please avoid unnecessary library visits and refrain from coming to the library if you are ill or have symptoms of illness. When visiting one of our libraries, please keep your distance from other users and staff.
We are also increasing our online support, so that students and researchers can use our resources in the best possible way, despite current restrictions. The Lyktan Study Support Centre has extended opening hours and you can now visit via Zoom on Monday–Thursday.
In December, a decision will be made on opening hours after the 10th of January.