Chat with the library wherever you are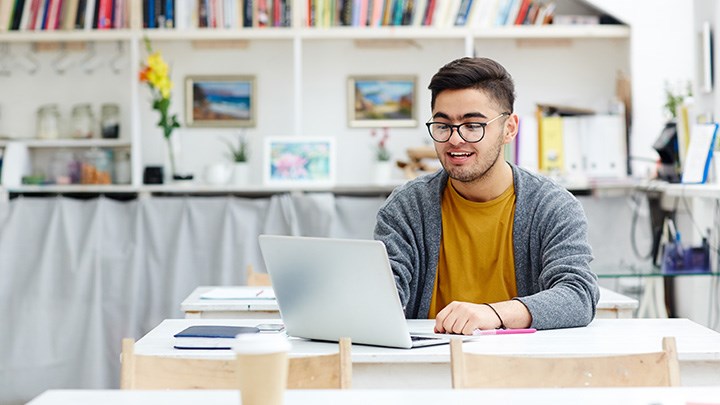 The University Library's chat offers an easy way to get in touch with us.
You can reach the chat from the website oru.se/university-library/ , and ask questions about everything from how to get a library card to how you access a specific database.
The chat can give you quick answers to your questions, but you can also, just like before, contact us via phone, e-mail, PM on Facebook and DM on Instagram.