Course reference books – new return time at the Main Library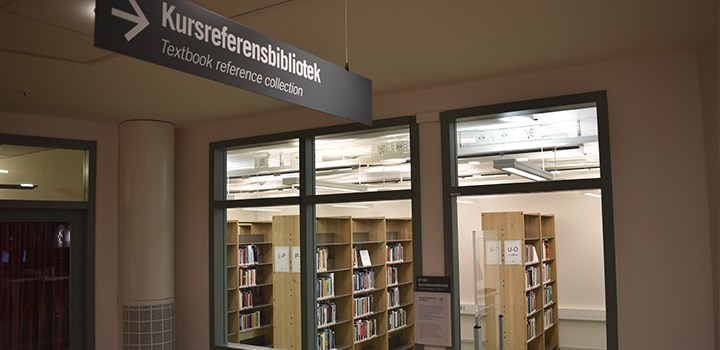 Books borrowed for the day from the course reference room at the Main Library must now be returned before the library's closing time, on the same day they were borrowed.
Books may be left in the drop box outside the library entrance up to 30 minutes before closing time. During the last half hour, course reference books must be returned using the book return machine inside the library.