Improve your academic texts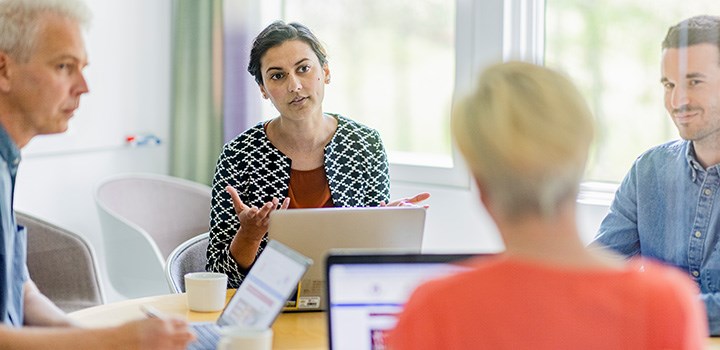 Registration for this semester's doctoral course in academic writing is now open.
Academic Writing is a course for doctoral students at Örebro University. The course focuses on improving individual writing skills and language awareness. You should therefore have a text in English to work on during the course.
The five sessions take place via Zoom, and you receive three credits for successfully completing the course.
Follow the link below to read more about the course, view the schedule and syllabus, and register.
Register by 14 October to secure your spot.